Miraculous Ladybug (a.k.a. Miraculous: Tales of Ladybug and Cat Noir). Directed by Thomas Astruc. Written by Fred Lenoir, Matthieu Choquet, et al. Zagtoon, Method Animation, and Toei Animation, 2015-2016. 26 episodes of 22 minutes (approx. 9.5 hours). Rated TV-Y7.
Available on Netflix.
For over a decade, probably the most successful magical girl title from outside Japan has been the Italian cartoon Winx Club, a dungeon-punkish hot mess that's like a cross between Harry Potter, Tinkerbell, and Sailor Moon. But within the last few years, France has gotten into the act with at least two strong contenders, LoliRock and Miraculous Ladybug. We'll discuss the former some other time, but we'll discuss the latter right now. A French magical girl cartoon rendered in CGI, Miraculous Ladybug is known in some countries (including the U.S.) under the more cumbersome title of Miraculous: Tales of Ladybug and Cat Noir.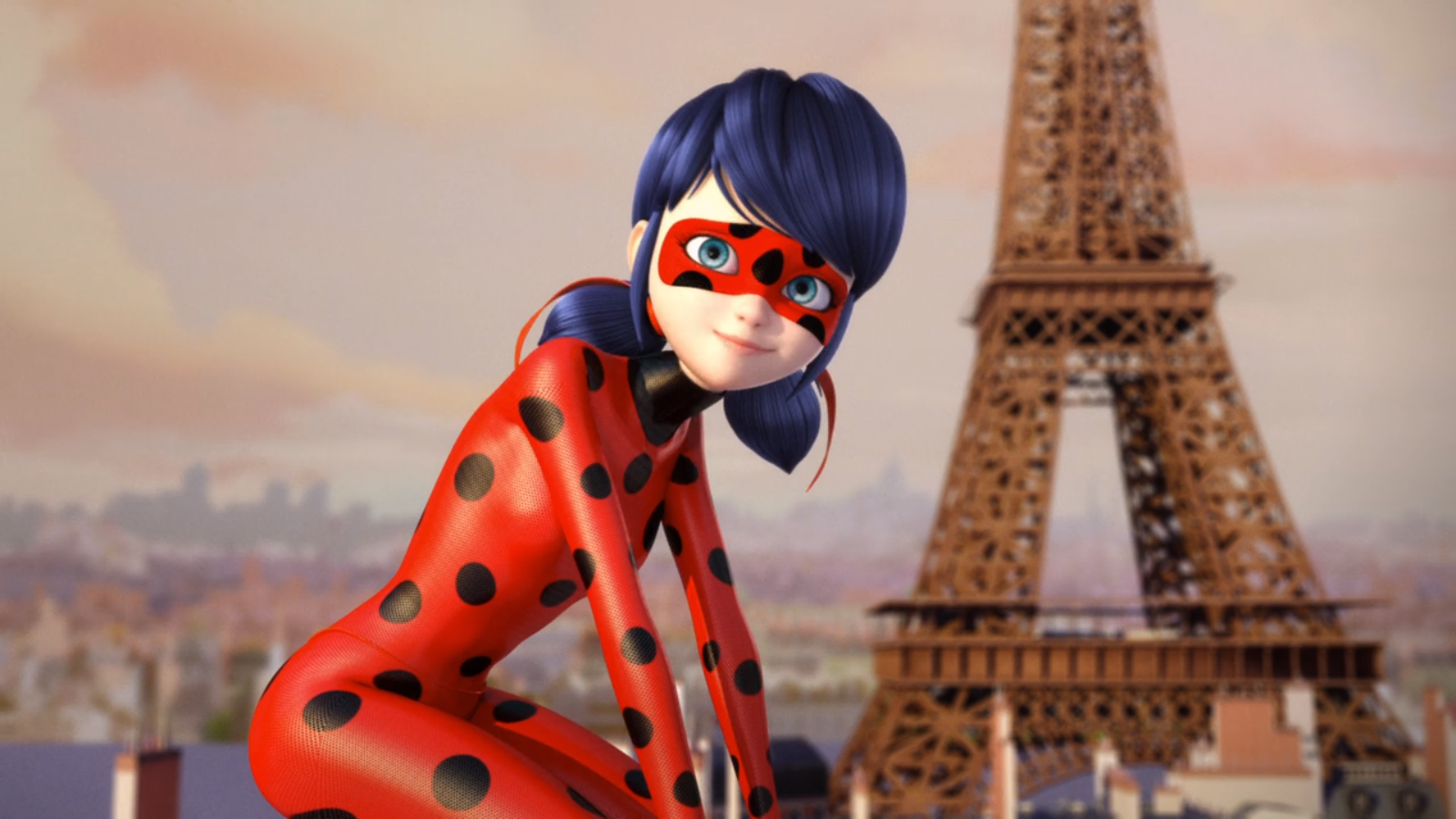 Continue reading "Drawn Like My French Girls: 'Miraculous Ladybug'"